Weddings
Your wedding day is one of the most important and beautiful days of your life. Do you want the atmospheric city centre of Zutphen to become the stage for your wedding? Organize your wedding at Hampshire Hotel - 's Gravenhof Zutphen. The hotel is suitable for a festive gathering and is unique, but also offers you a unique view of the courtyard garden of Hampshire Hotel - 's Gravenhof Zutphen during your reception or party evening.

Whatever your wishes and expectations are with regarding to your wedding day: the employees of Hampshire Hotel - 's Gravenhof Zutphen will do everything they can to organize the perfect day for you. They are happy to advise and assist you in the care of your festive moment. For example with arranging the flowers, photographer and catering.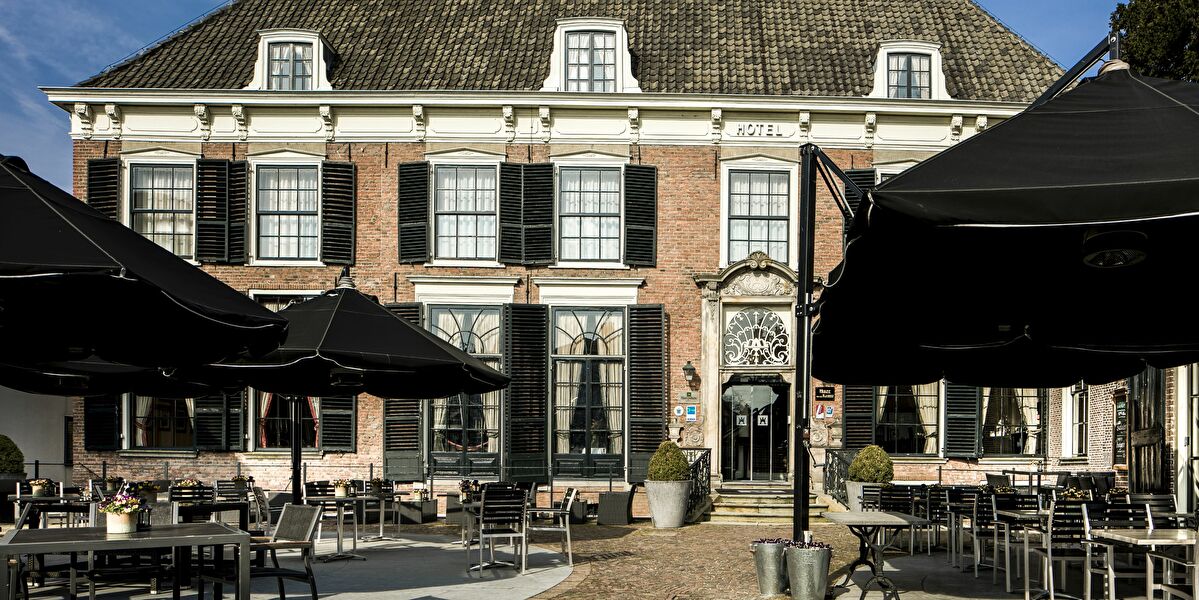 Wedding
Are you getting married? Congratulations! The first step has been taken. On to the next…. the fairytale day! Are you looking for the most beautiful place for this special day? What is better than celebrating your wedding day in the romantic Hampshire Hotel - 's Gravenhof Zutphen? A  location with the history of the 17th century combined with a modern wing of architecture and art. Perfect for your fairytale wedding, enjoy a delicious dinner (buffet/menu), a cozy brunch/lunch or an amazing High Tea. You can also come to us for a reception, drink or party, with a capacity of up to 200 guests!

We would be delighted to discuss your wedding wishes with you.


+31(0)88 - 5220 220 *

Can be reached by phone on working days between 09:00 and 17:00.