Culinary enjoyment at Brasserie6
Brasserie6 is temporarily closed.
You are MORE THAN WELCOME in our museum café.
Here we serve the dishes from the Brasserie6 menu
Open 7 days a week for lunch & dinner

View the menu here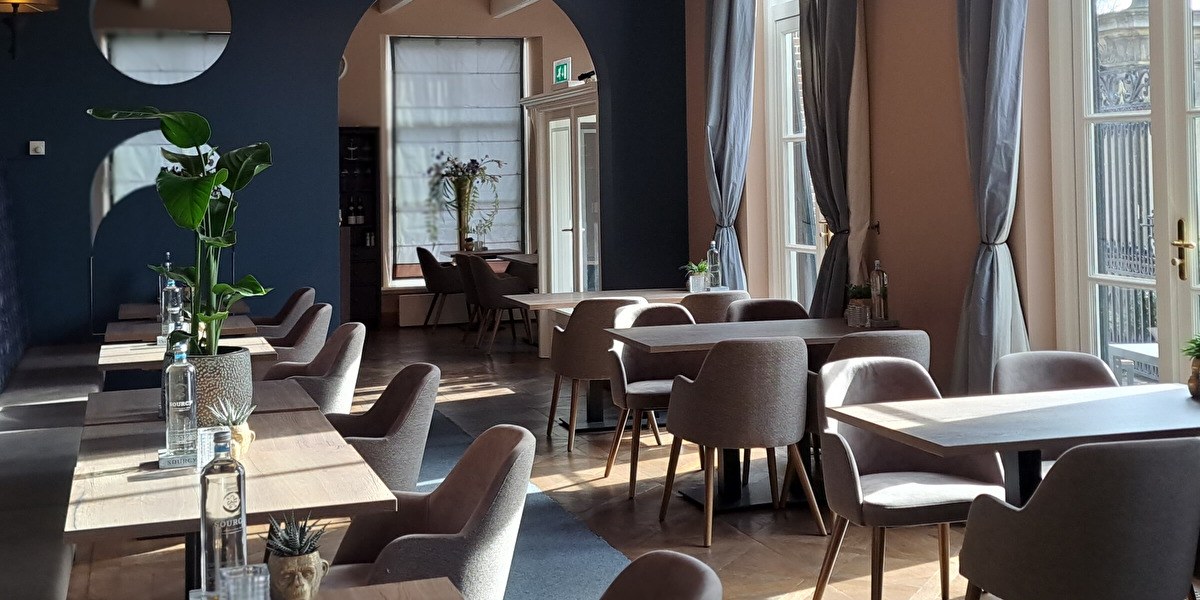 Brasserie 6
Visit our cozy Brasserie6 to dine extensively à la carte or enjoy an extensive lunch or culinary dinner with your partner, friends, family or business company. 

Brasserie 6 is a modern brasserie, open seven days a week for a cup of coffee, lunch, high tea or an extensive dinner.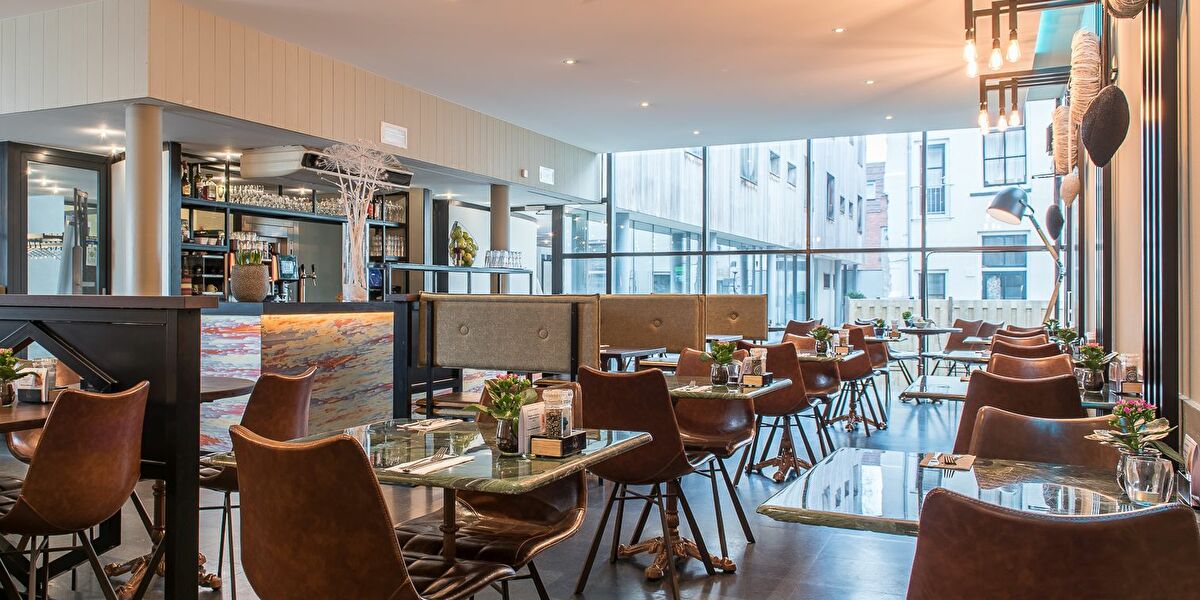 Museum Cafe
Enjoy a snack and a drink in the cozy museum café. In the summer months you can enjoy a really good cup of coffee or a delicious lunch on the terrace in the museum garden.

The work of our artist in residence Henk Bouwman can be admired in the museum lounge. With his more than five meters long 'Panorama van Zutphen', he gained national fame. On Thursday and Saturday afternoons you can see Henk at work on his current multi-year project 'The Old Town' from 1:00 PM to 4:00 PM.

You can visit the Museum Café daily (closed on Mondays) from 11 a.m. to 5 p.m. for a delicious cup of coffee with cake or a delicious lunch dish.